At Charity Challenge we are extremely proud of the amazing crew we have. We know it can be a little daunting joining a challenge for the first time so we thought you might like to meet the team in advance of your Charity Challenge. Today we introduce you to Challenge Leader – Penny Knight.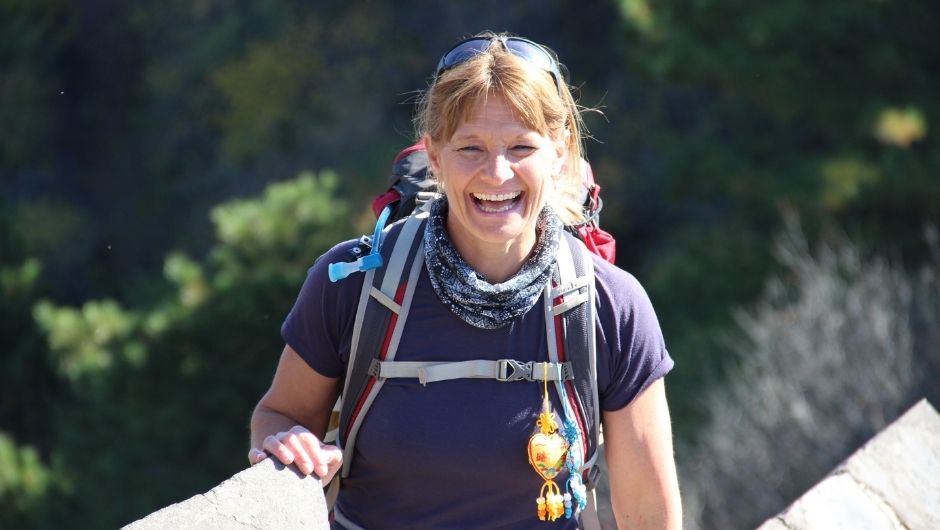 Name
Penny Knight
How long have you been a Challenge Leader?
I've been a leader with Charity Challenge for over 11 years now. I started in 2011 when I volunteered to assist with a very large group from Barclays Bank raising money for Elise for Life on the Great Wall Discovery Challenge. Just before the trek, the Challenge Leader was injured and I then had to step up and take the lead. That was the start of what I consider to be the most rewarding dream job of my life!
What's been your favourite challenge (so far)?
The Sumatra Jungle Challenge holds a special place for me. I love the humid climate, the fun-loving local guides, the wild green lush plants, the exciting array of wildlife, the spicy food and the opportunity to immerse yourself in nature. It's raw and real, basic and brilliant.
Do you have any challenges left on your bucket list?
There are so many challenges left on the bucket list and there's nothing I enjoy more than looking through the Charity Challenge website and making a note of them. To mention but a few – the Simien Mountains of Ethiopia, Zambezi River Challenge, Trek Angkor Wat, Trek to Machu Picchu (still to be visited!) Costa Rica Coast to Coast Challenge, Kyrgyzstan Trek, and the Amazon Survivor Challenge . Writing this from Sri Lanka, I've just looked at the Sri Lanka Cycle Challenge – what a fantastic itinerary that is!!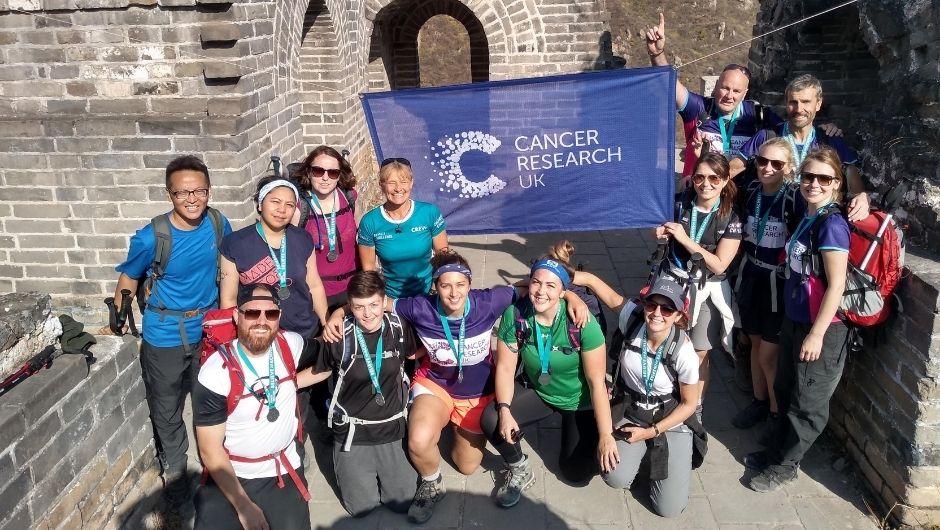 How do you keep your body in tip top shape for the challenge season?
To keep fit and ready for the next challenge, I enjoy walking in the Yorkshire Dales, love fell running especially early in the morning and do regular weights, circuits and yoga.
What are your go to snacks to keep you fuelled and hydrated on a challenge?
My go to snacks are flapjacks and salted peanuts – tasty, cheap and packed with calories!
Any top tips to share with participants signed up to a challenge?
My advice would be to embrace every opportunity that comes your way – on a challenge, talk to everyone, stop and hold every moment, smell, breathe deep, listen and see every detail – each child's face, the fruits on the stalls, the shadows on the hills. It'll definitely all go too fast.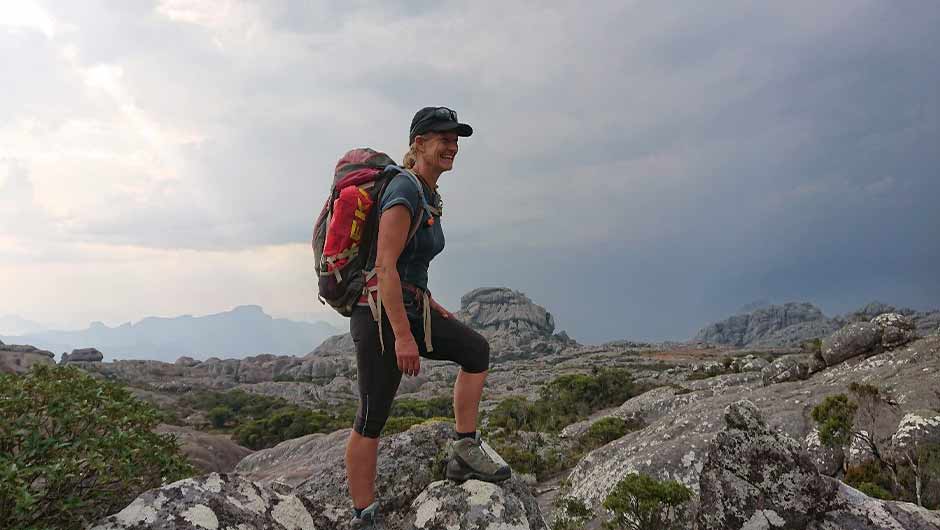 What 5 items do you always pack in your day rucksack?
In my day sack, there'll always be a Nivea lip balm, some tiger balm (it solves everything!) my water bladder, a whistle and my loo bag (which I can grab easily if on a bike, running or trekking – it'll have biodegradable wet wipes, tissues and nappy sacks so no rubbish is left behind.)
What is the best thing about being a leader?
The best thing about being a leader is witnessing the success of the participants. The reward of being a part of their dreams, excitement, friendships and achievements cannot be surpassed.
What is your proudest achievement to date?
My proudest achievement to date is so difficult to pinpoint. I think it would simply be that I'm proud of the fact that I might have helped to inspire some people to achieve more than they thought they could, either during a challenge or following it.