At Charity Challenge, before a trip's departure, we regularly receive concerns regarding contacting back home while away. To let you know exactly what happens on our challenges regarding communication, here is a guide to interaction with those back home and when abroad.
Direct Contact on a Challenge
On camping trips we generally encounter limited coverage. On challenges to Kilimanjaro, Everest, Peru, Sumatra, Morocco, Burma and even Iceland, phone reception is likely to be poor and one would not be able to make or receive calls, texts and data usage for much of the time on the trip. However, to make sure that all our participants can be reached and can get in contact with back home in the case of an emergency, we make sure that leaders carry and have access to satellite phones. This ensures that you can be reached you no matter where you may be, should direct contact be needed.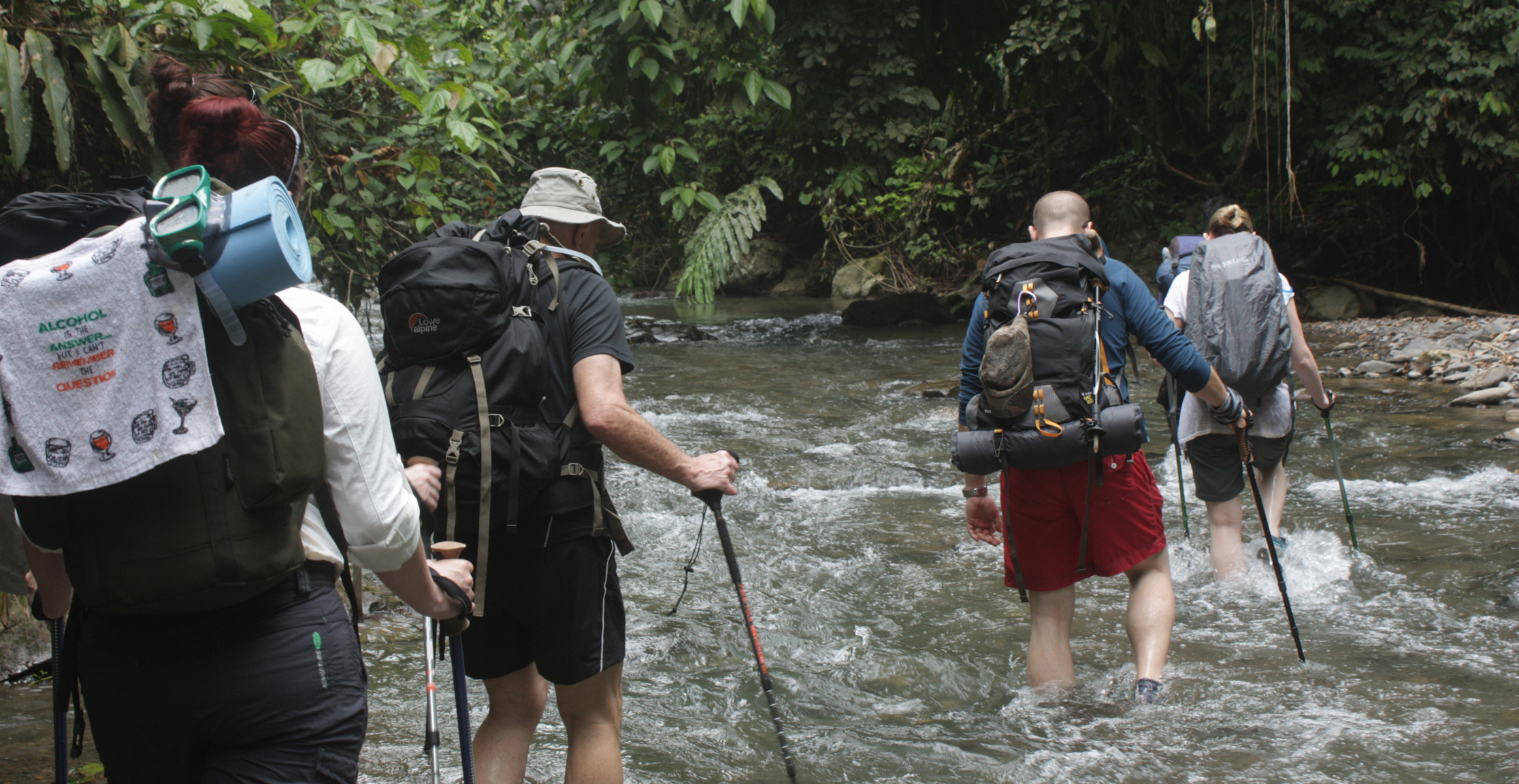 Your Mum may find it difficult to get through to your mobile when you're trekking through the heart of the Sumatran jungle.
Moreover, we do ensure that we send out 'emergency contact' numbers with every trip, which participants should leave with those who may wish to contact them whilst they are away. These numbers should only be used if the participant cannot be reached directly. They should then be contacting us, and we will facilitate getting the message through. Though not the norm, it will in some cases take some time to relay messages through to participants, for example if you are deep in the Sumatran jungle.
Mobile Phone Access
On trips where there are hotels in which we will be staying there will usually be good WIFI service. Phone signals are better in such places, as these hotels are in locations with greater infrastructure and are generally more built up. Not all networks though will work overseas, with signals varying. We have found that not all mobile networks will work abroad, and some people have discovered that their phones do not work at all. However, if you find yourself desperately wanting to contact home, then you will be able to get a local SIM card – though this does depend on whether your phone is blocked or not.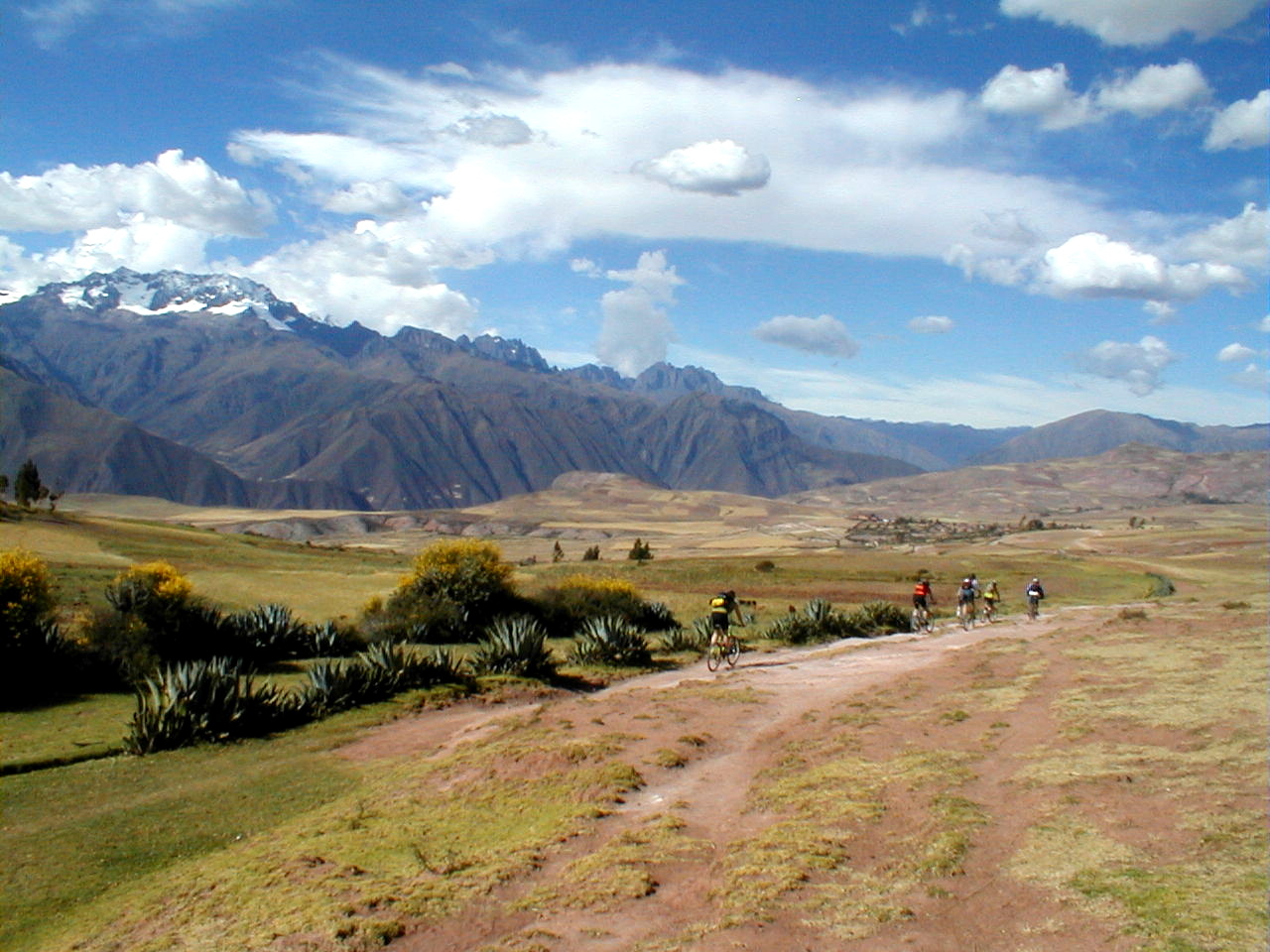 Surely this scenery is more interesting than looking at your phone screen.
It's a Positive!
You should not though see a lack of WIFI and phone signal as a negative, but rather as a great positive. These challenges should be seen as a perfect opportunity to remove yourself from the everyday norms, exploring nature and other cultures that you may not have seen or experienced previously. These challenges are a great opportunity to give yourself some headspace and have time to think and reflect on the charity you have chosen to fundraise for, as well as meet and build relationships with the other participants. A technology-free week, or at least limited one, is something that should be seen as desirable, and the leaders will try to emphasise this message in their briefings. This will give you the opportunity to properly experience the country without distractions from back home.