At Charity Challenge we are extremely proud of the amazing crew we have. We know it can be a little daunting joining a challenge for the first time so we thought you might like to meet the team in advance of your Charity Challenge. Today we introduce you to Challenge Leader – Danny Barden
Name
Danny Barden
How long have you been a Challenge Leader?
8 years
What's been your favourite challenge (so far)?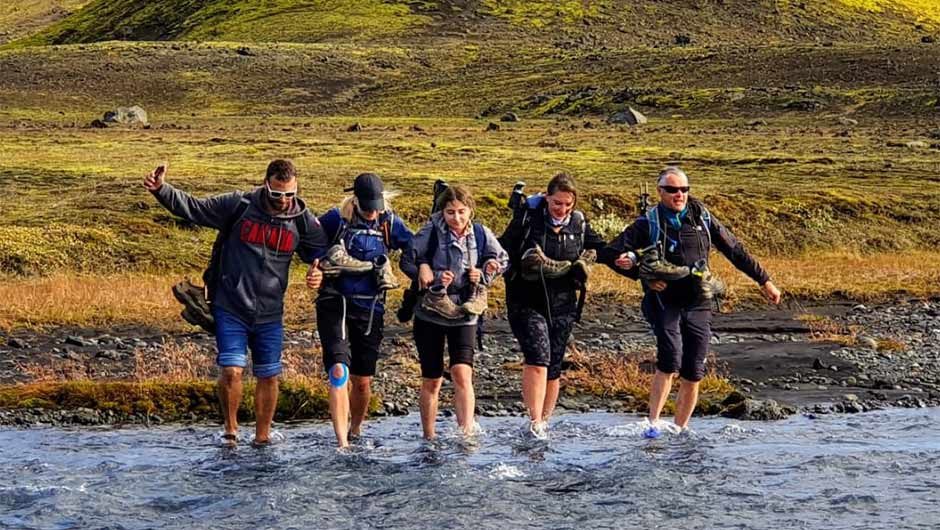 Do you have any challenges left on your bucket list?
Too many to list them all here (!) but top of the list would be anything with mountains: Simien Mountain Trek, Kyrgyzstan Trek and of course Everest Base Camp trek.
How do you keep your body in tip top shape for the challenge season?
Once the festive season is well and truly over it's back to keeping an eye on the calories and getting out into the mountains at least once a week.
What are your go to snacks to keep you fuelled and hydrated on a challenge?
Nakd bars and a dark chocolate, honey roast peanut and dried mango pieces trail mix.
Any top tips to share with participants signed up to a challenge?
The higher and longer the hill training you can fit in before you head off on your challenge the better prepared you'll be; get yourself a pair of walking poles and learn how to use them for best effect; similarly, get yourself a hydration bladder and get used to using it.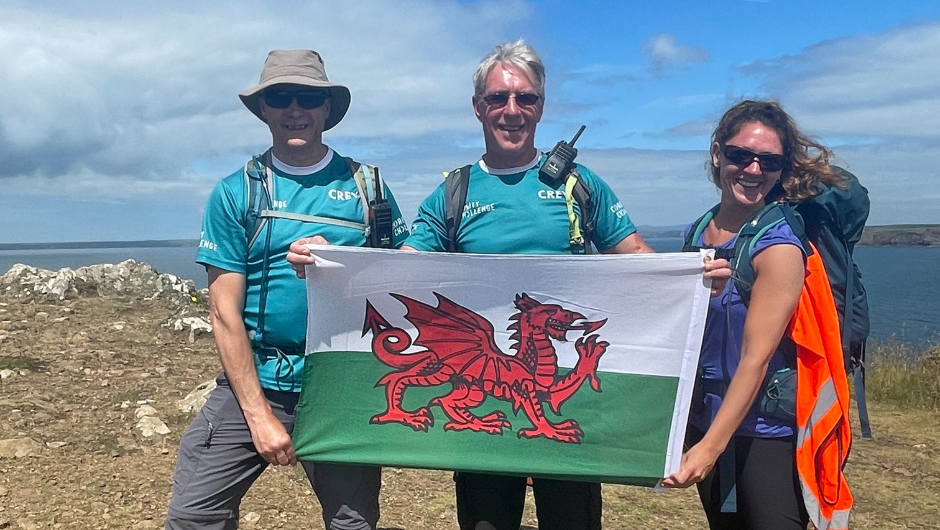 What 5 items do you always pack in your day rucksack?
Apart from food, water & waterproofs: spare gloves, an extra warm layer, head torch, first aid kit, and a bag of 'morale-raising' vegan friendly jelly babies.
What is the best thing about being a leader?
Getting to help people achieve their goals while often being well outside their comfort zones.
What is your proudest achievement to date?
Receiving feedback from challenge participants about how my support, encouragement and advice helped them to keep taking the next step towards their goal.