At Charity Challenge we are extremely proud of the amazing crew we have. We know it can be a little daunting joining a challenge for the first time so we thought you might like to meet the team in advance of your Charity Challenge. Today we introduce you to Challenge Leader – Ray Smith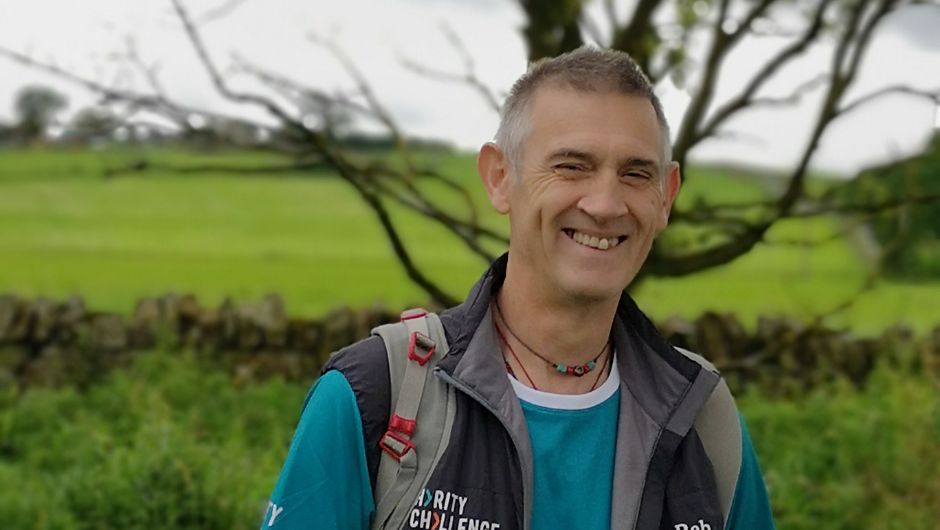 Name
Ray Smith
How long have you been a Challenge Leader?
I've worked for Charity Challenge for eight years.
What's been your favourite challenge (so far)?
I've two UK favorite challenges for two reasons :
1 – Hadrians Wall Trail Challenge because it's a difficult challenge, the history and if the weather is kind you get spectacular views.
2 – Coppatrek with Gi The challenge moves around the UK each year so its not the challenge that makes it special, it's the people. It's a great event with lots of fun and laughter.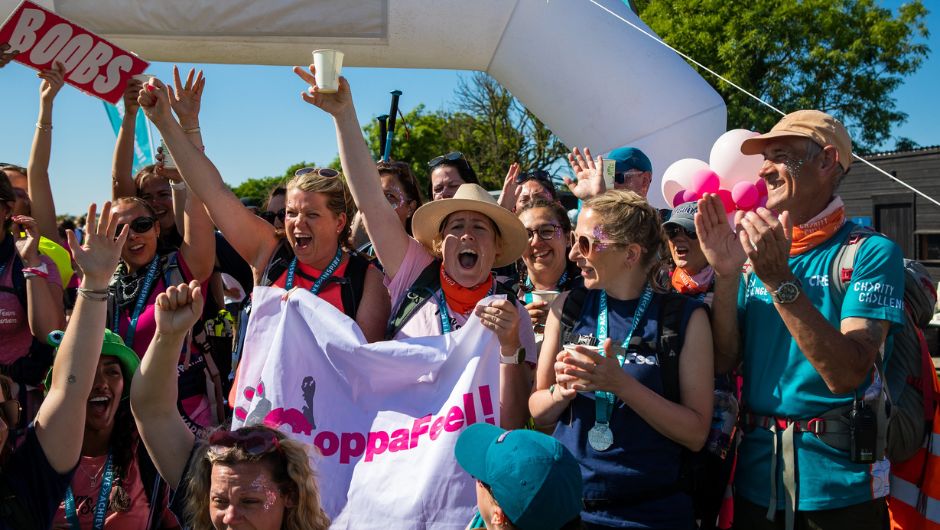 Do you have any challenges left on your bucket list?
I would love to lead on the Icelandic Lava Trek and Everest Base Camp
The GR20 in Corsica as a personal challenge.
How do you keep your body in tip top shape for the challenge season?
I live in Cumbria so I'm lucky to have the hills on my doorstep. I also cycle a lot.
What are your go to snacks to keep you fuelled and hydrated on a challenge?
Chunky Kitkats (it's an art packing them in your rucksack so they don't melt in the heat) and SiS Hydration tablets in my water.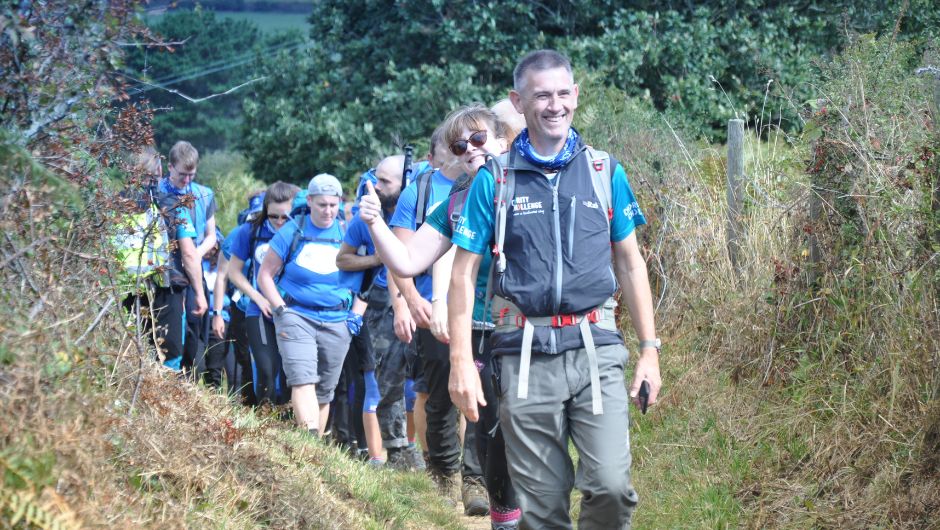 Any top tips to share with participants signed up to a challenge?
Time on your feet! If you don't have hills nearby then look at the estimated time your challenge will take. Pack your rucksack and look to build up your training walks towards that time.
What 5 items do you always pack in your day rucksack?
Apart from the essentials K Tape, Chocolate, Gaffer tape, my Leatherman and Spencer bear
What is the best thing about being a leader?
Helping people achieve their goals.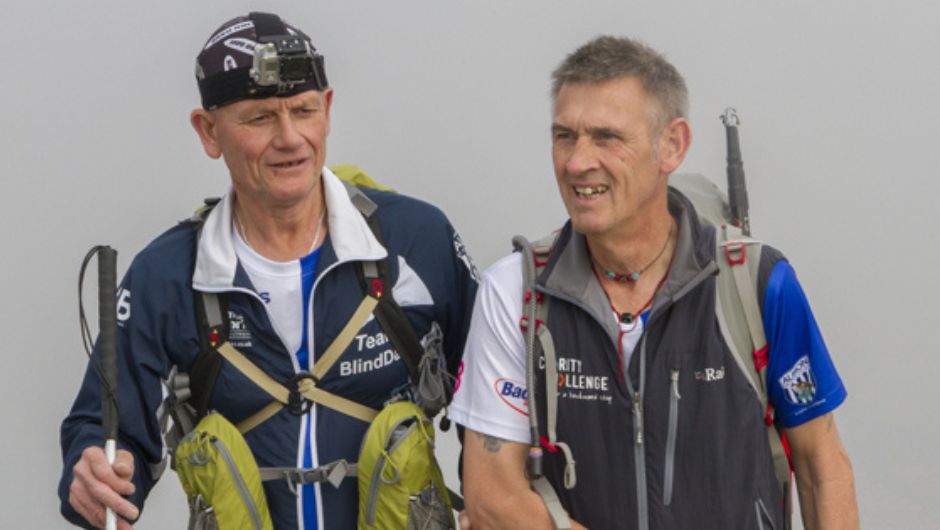 What is your proudest achievement to date?
As a leader it has to be guiding "Blind Dave" on the Great Wall Discovery Challenge. An amazing guy who has done so much, just google his name!