20 years of running Charity Challenge has given Simon Albert many amazing opportunities to travel the world, meet the Queen, and share incredible experiences with his sons. But helping others raise money for charity and achieve their own personal goals has always been Simon's chief motivator for running Charity Challenge.
In celebration of Charity Challenge's 20th birthday, we grabbed an interview with the boss, to reflect on what makes the company he started 20 years ago special.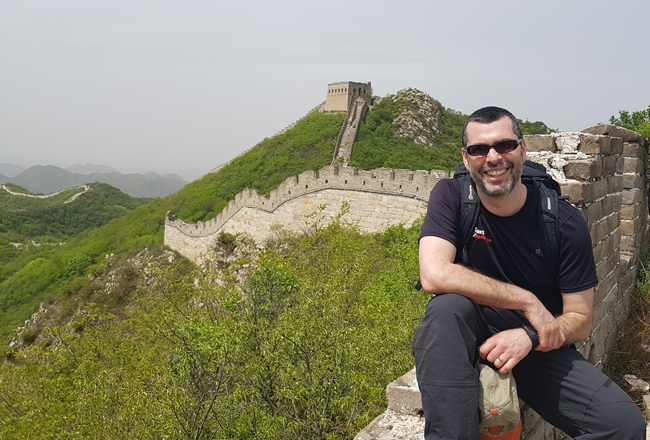 How and why did you start Charity Challenge?
I participated in two trekking challenges in my early 20s, climbing Kilimanjaro in Tanzania and trekking through the desert in Jordan to reach the incredible ancient city of Petra. These were amazing experiences. I made loads of new friends and ticked off two things on my bucket list. I wanted to do more.