Fundraising legend and serial challenger, Edward, shares the highlights from his adventures on the Kilimanjaro Challenge and what motivates him to keep on taking on new challenges.
Why did you choose to join the Kilimanjaro Challenge?
For many years I had my heart set on Kilimanjaro and I always wanted to summit a big mountain that doesn't require technical skills. There was no better option than Mt Kilimanjaro. I was also very keen to visit Tanzania and stand on top of the highest free standing mountain in the world @ 5,895mASL – that's pretty big. Once I planned in my head and I also found out that one of my trek mates from Everest Base Camp 2017 (Peter Lavvaf) was going for it, I was on a mission and I had a new purpose. The rest was just logistics and preparation. Of course the perfect partner in crime was once again Charity Challenge.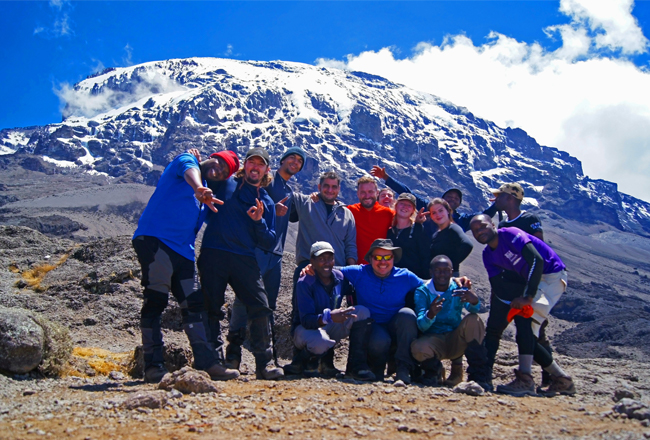 Continue Reading…