Charity Challenge's Marketing Manager, Jenny, had many wonderfully unexpected experiences on the Great Wall Discovery Challenge. She's shared her top 10, so anyone thinking of joining this challenge can have a better idea than she did about what they are going to experience.
When I decided to join the Great Wall Discovery Challenge earlier this year, I thought I had a good idea what I was in for. I expected to challenge myself physically walking on the uneven steps of the wall for five days straight. I knew I'd meet incredible people who would inspire me. The encounters with squat toilets were also (unfortunately) not a surprise.
However, there was so much more to the challenge than I ever could have expected. It turned out the unexpected was what made the Great Wall Discovery Challenge such a magical experience.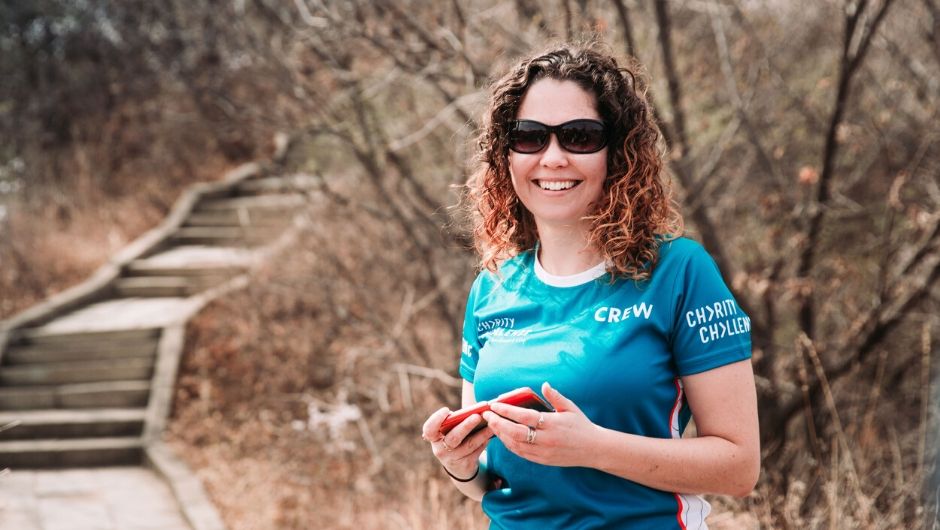 Continue Reading…